Deciding to build a custom home can at first seem like a daunting task, with a myriad of details to be attended to.
Rstoria makes it easy in being the guiding hand through the entire process, bringing our many years of experience to
a collaborative approach with each of our clients.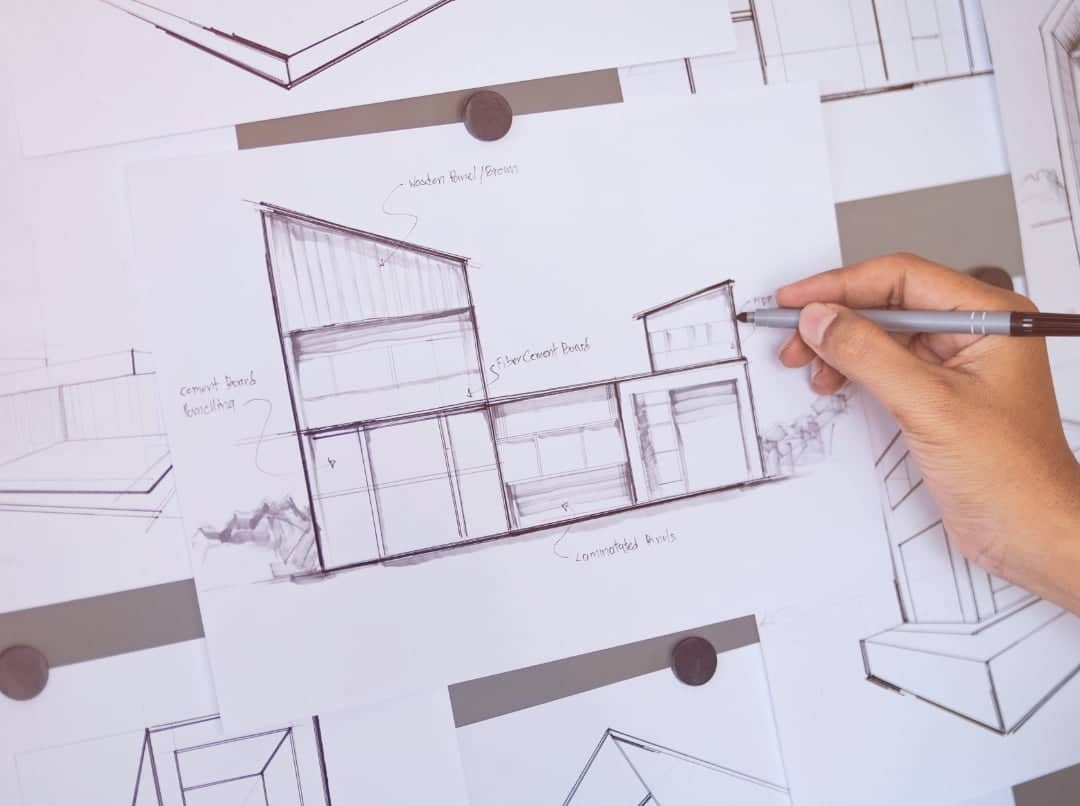 CONCEPT DESIGN & BUDGETING
Rstoria listens to your design concepts, adds value with input based upon our decades of building experience and formulates a realistic budget that is adhered to throughout construction. Respect for our clients is at the core of everything we do.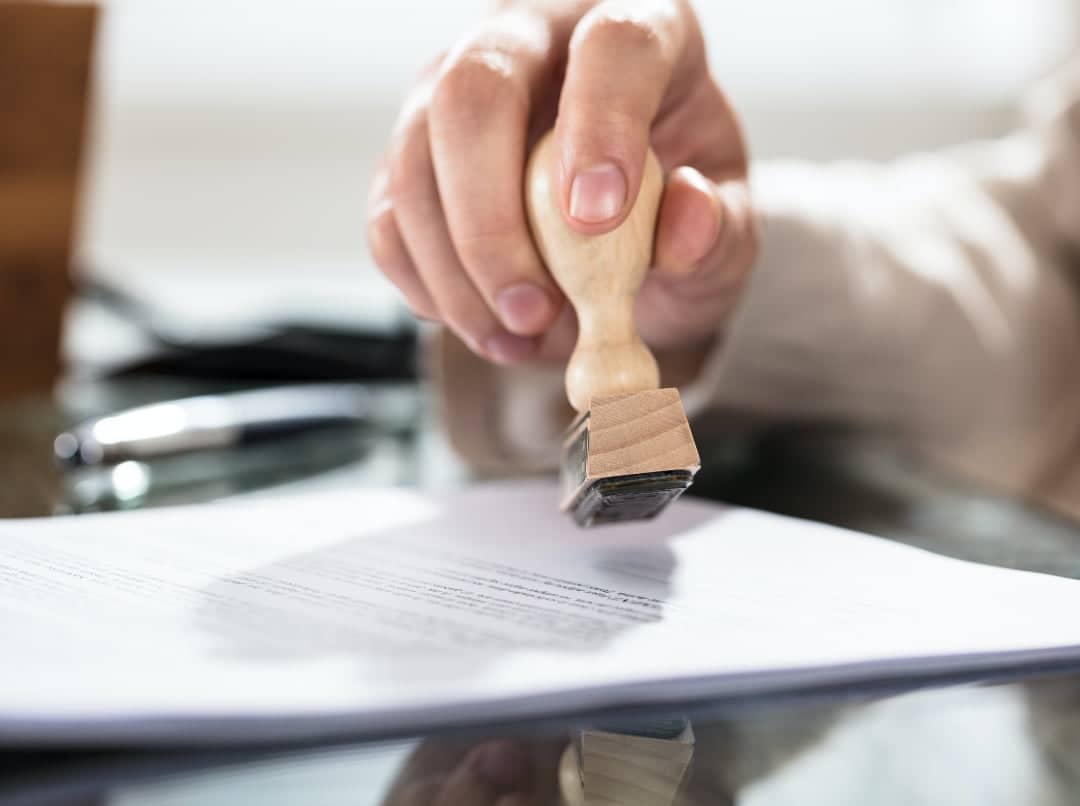 Rstoria acts as the eyes and ears of our clients in completing the due diligence required in investigating and understanding all local regulations and by-laws and receiving all necessary permits according to approved drawings and plans to ensure complete legal adherence before any on-site work is undertaken.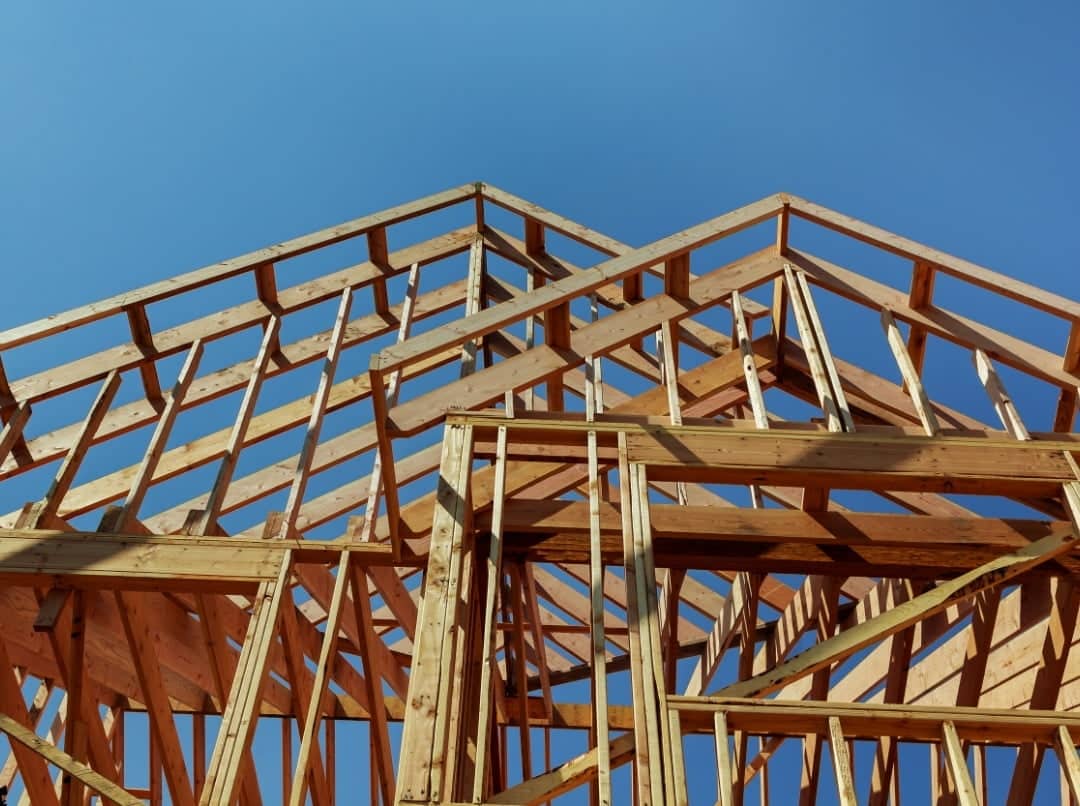 Prior to construction, Rstoria will present specific dates and timelines to be met so clients can feel engaged in tracking the construction process. Once construction commences, we will schedule regular update meetings and hold regular on-site meetings as we take great pride in showing our clients their dreams coming to life.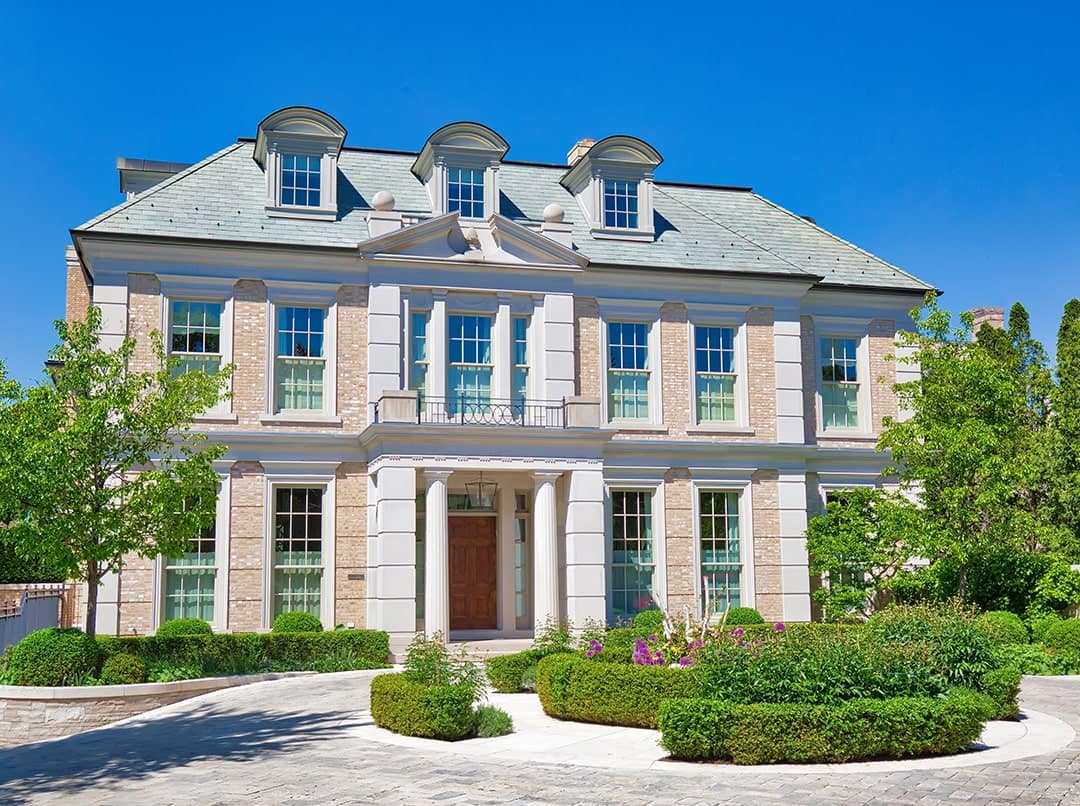 Rstoria completions are celebrations in that our clients' custom-built home has been designed and built to exacting standards that always exceed their expectations. We only hand off the final project when our clients are 100 per cent satisfied, which is the Rstoria measure of success.